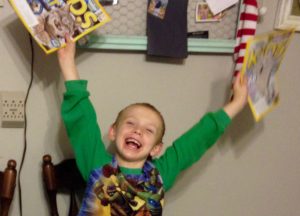 Monday December 18, today is Nehemiah's birthday. He is turning 8 years old and is becoming an incredible young man. Happy birthday Nehemiah!!!
With that said life has been a little crazy and hectic as I'm sure that you know with the Holiday season being in full swing. It is time to do all the las minute Christmas shopping and preparations. With that said, I wanted to take time to give you a bullet list of the happenings on the farm. Here we go:
We had our wonderful and now official annual trip to get our christmas tree from Wheeler's Christmas Tree Farm. It is a great day of hot chocolate, apple cider, hayrides, and more. We recommend all who are close by to make the trip down.

Moved chickens to garden area to do some prep. Our hope is they will till up our permanent beds a little then we will cover them to kill of the remaining weeds. Then they will move to where we will be spreading wood chips to have them help spread

We have Penelope in her winter paddock and we are moving her feed/water to different spots occasionally to keep her trail patterns broken up. Hopefully it will keep from any permanent trails being made.

Sugar our pony got a hair cut

Moved cows to the last area in the SW pasture and planed the layout for hay feeding/winter rotation

A very sad day on the farm. Jasmine our sick calf died.

Now we have started our hay cattle rotation. We made it past December 15th before feeding hay.

Added to our daily chore list is breaking ice off the waterers and thawing the rabbit waterers.
My beautiful wife has dubbed me the "cow cuddler." Nothing like cuddling up to a warm cow on a cold morning as you milk. I hope that gets us caught up a little bit. I know there is more so be on the look out for more posts.
Just a reminder, I know it's busy and hectic but remember the reason for the season. Jesus Christ was born, the savior of the world. Have a very Merry Christmas!!!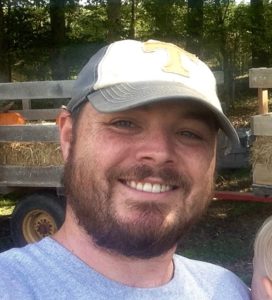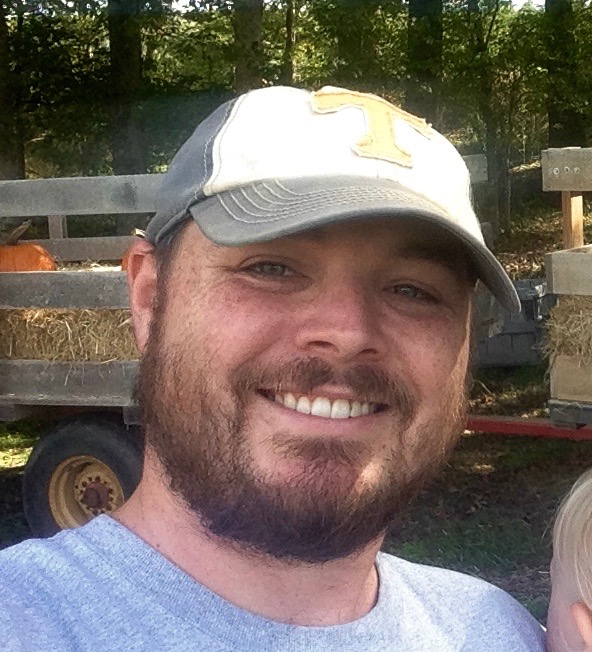 Well, till next time. Get in the Dirt & Get Growing!!!
Kyle – a bearded farmer